Introduction
Product Description:
These series of impact crushers are designed for crushing ores and rocks with particle size no more than 500mm and compression strength no more than 320MPa. They enjoy features of high crushing ratio, high-efficient crushing, cubic shape of product, alternative crushing, etc. and they are ideal aggregate processing widely used in expressway, hydropower construction, airport and building industries.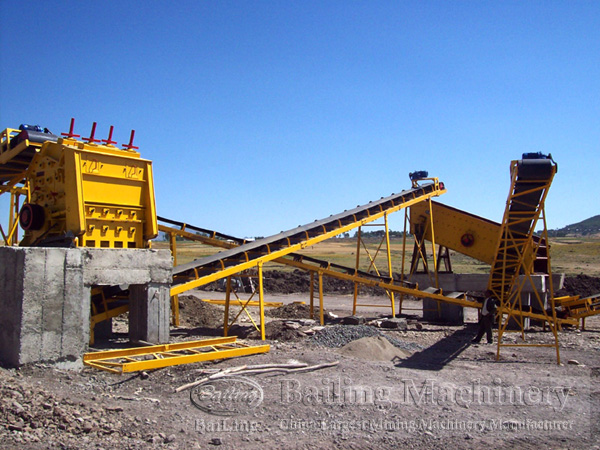 Features:
1. Efficient and energy saving;
2. special structure and connected without key;
3. high chrome hammer and unique impact liner;
4. nice cubic shape of product without tension crack and adjustable output size;
5. simple crushing process;
6. easy maintenance and reliable operation.
Parameter