Introduction
Product Description:
Jigging machine is a deep tank separation machine. Using water as media, it separates materials that are different from gangue in specific gravity.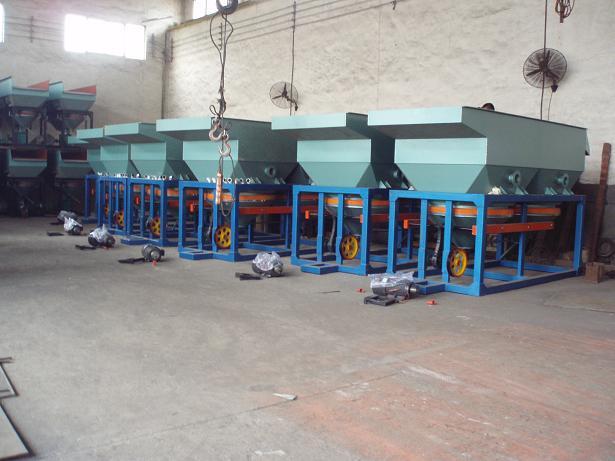 Features:
1. It adopts multi-chamber shared digital controlled air valve technology.
2. Cone slide valve works reliably and consumes little energy, which helps improve the capacity of jigging machine about 20%.
3. It has reasonable structure, which is easy to be transported and installed.
Parameter