Introduction
Product Description:
BSG is main raw material for beer factory producing beer -- malt, rice and hops filter or filter residue of solid material through saccharification, gelatinization process . The main component is husk, wheat germ, rice embryo and endosperm .These components contained crude protein, crude fiber and crude fat and high nutrients which is without decomposition and difficult decomposition , it is has become one of the production of feed protein sources of raw materials after processing.
Because the different materials have high requirement on the dryer texture , the Bailing dryer's lifter can choose different texture depend on the the different material properties, such as stainless steel, high manganese steel etc.! Drying machine roller made of 45Cr material and roller adopt 35CrMo material .It is wear-resistant practical! To the greatest extent to reduce the degree of replacement of wearing parts of the equipment, it brings great benefits to customers later equipment repair and production operation!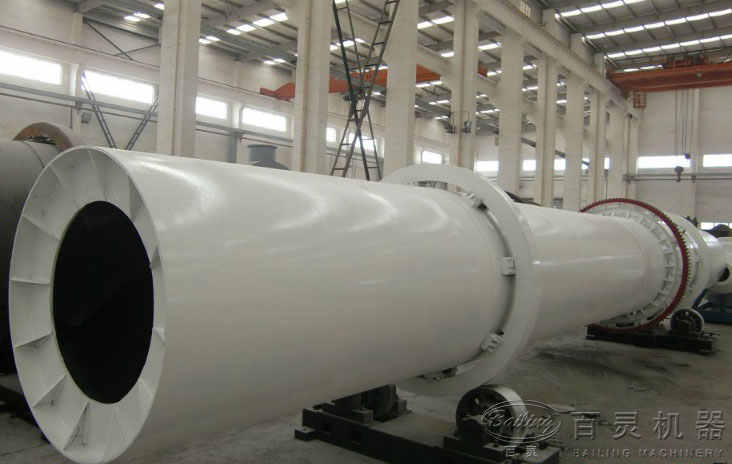 Features:

1 Beer lees drying has the advantages of high mechanization, large production capacity, continuous running.
2 .Beer lees dryer has good ,simple structure, material can be through the barrel body resistance stable running, convenient operation.
3 beer lees dryer less failure, low maintenance cost, low power consumption.
4 product drying uniformity.
5 No smell product after drying.
Parameter