Introduction
Product Description:

This dryer uses fresh Chicken Manure Dryer, dairy manure as raw material without any chemical component. Due to the chicken and pigs' poor digestion, only 25% nutrition can be absorbed with 75% nutrition in the feed being exhausted as manure. So the dried product contains nitrogen, phosphorus, potassium, organic matter, amino acid, and protein. The chicken manure dryer creates economic benefit for the enterprise as well as makes great contribution to the human environmental engineer.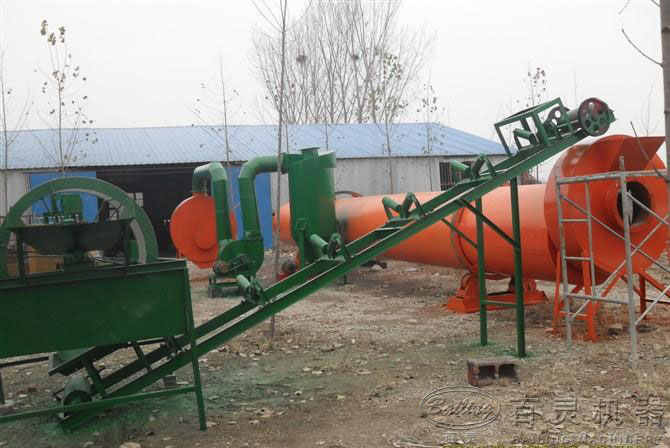 Features:

1 The rotating speed of the rotary drum and breaking device is adjustable with continuous running.
2 It adopts moving and seal drying technics which reduces the energy consumption.
3 It is of few malfunction, low maintenance cost, and low power consumption.
4 Besides drying, it can sterilize and deodorize.
Parameter