Introduction
Product Description:
Mining dryer is also called rotary drum dryer. Mining dryer is widely used in building material, metallurgy, and chemical engineering, cement industries for drying of mineral slag limestone, coal dust, mineral slag, and clay. Mining dryer consists of revolved body, throwing flitch, transmission device, supporting device, and sealing ring. It is of reasonable structure, fine workmanship, high output, low energy-saving, and easy running.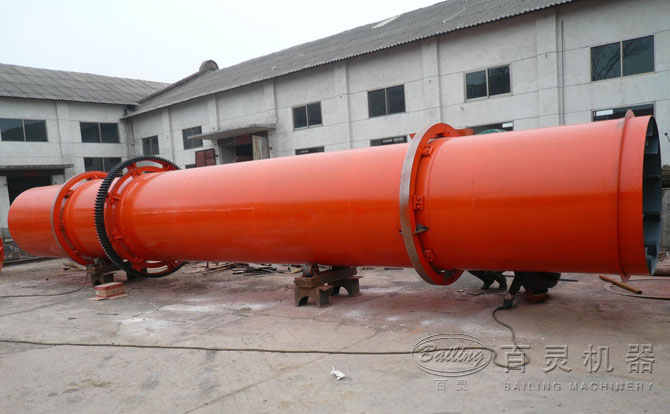 Features:

1.The drum is made of stainless steel with smooth and beauty appearance, durable in use, and no harm to the fabric.
2. Wide open gate design with 180 degree free open makes it easy to fetch the clothes.
3. It is transmitted by texrope with stable operation, and low noise. It is safe and reliable.
Parameter