Introduction
Product Description:
Industrial dryer also can be called rotary dryer or rotary drum dryer. It is widely used in food, forage, chemical engineer, medicine, and mining industries. This series of dryer go for the drying of slag with moisture less than 85%, such as brewer's grains, bean dregs, sprayed concrete corn husk, coal slurry, and fruit residues. It has favorable effects on opening up feeding stuff, lowering the feed cost, and reducing the environmental pollution.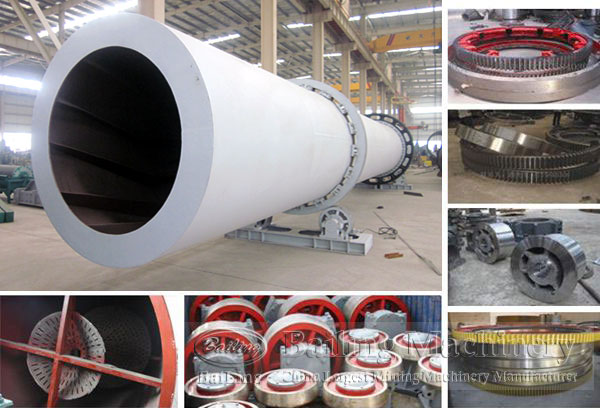 Features:

1.The rotary drum is made of stainless steel with smooth and beauty appearance, durable in use, and no harm to the fabric.
2. Wide open gate design with 180 degree free open makes it easy to fetch the clothes.
3. It is transmitted by texrope with stable operation, and low noise. It is safe and reliable.
Parameter