Introduction
Product Description:
Ceramic ball mill is mainly used for mixing, grinding process. It can be used both in dry grinding process and wet process. Based on different production needs, it can adopt diffrent lining plates. Thickness of final products depend upon the grinding time. Motor startup with automatic voltage reducing to reduce the start current. Its structure is divided into integral and independent type.
Bearing adopts oil lubrication system, thus help bearing internal dirt cleaning and reduce the bearing attrition during normal operation. Bailing ball mill reduces replacement frequency of easily damaged parts at the most extent. lining plates 、steel balls are made of high chrome steel,which is very wear-resistiing and durable, brings a lot of advantages for ball mill's maintenacne and working.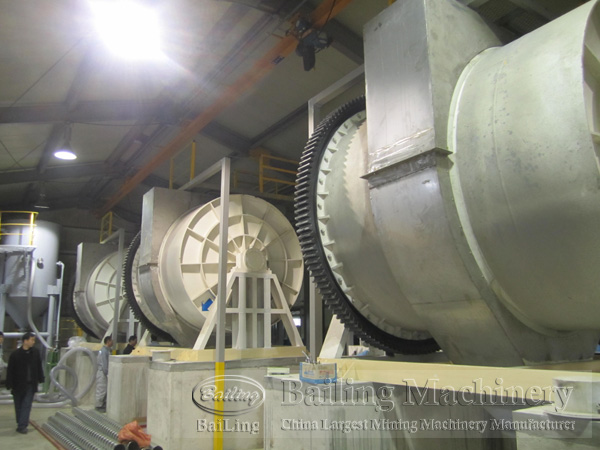 Features:
1. less investment,energy saving, easy to operate stable and reliable performance,etc.
2. It's suitable for grinding a combination of ordinary and special materials. According to the proportion of material hardness and production factors such as comprehensive consideration to choose the appropriate type and medium plate type.
Parameter