Introduction
Product Description:
Cement Mill is composed of feeding part, discharging part, turning part and driving part (reducer, small driving gear, electric motor and electric control). The quill shaft adopts cast steel part and the liner is detachable. The turning gearwheel adopts casting hobbing process and the drum is equipped with wear-resistant liner, which has good wear-resistance.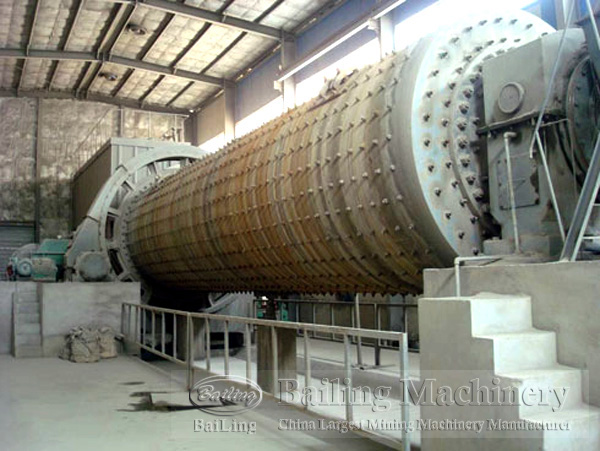 Features:
1. It is widely used in building material, and chemical industry.
2. It can be used both dry and wet process.
3. The longer the ceramic mill runs, the finer the powder will be.
4. Low energy consumption and easy maintenance.
Parameter