Introduction
Product Description:
Batch ball mill can be used both by dry and wet process for feldspar, quartz and clay. The slurry can pass through 1000 sieves pore. It's a kind of super fine grind mill, so the feeding materials are better in medium size to get best grinding efficiency and economic benefit.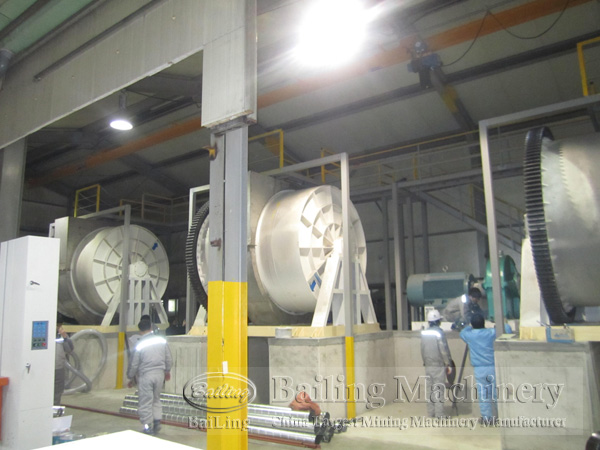 Features:
1. Energy saving.
2. Stable and reliable performance.
3. Simple operation and esay maintenance.
Parameter