Introduction
Product description:
It is mainly used for chemical products like Magnesium sulphate monohydrate, magnesium sulfate heptahydrate, refractory aspect is the production of steel magnesium balls bottom material, construction industry widely used for making container, fireproofing board, arts and crafts, vegetable greenhouses, wall insulation board, activities board, asbestos, etc. To increase the wear resistance, good absorption ability, low melting point, can change metal lattice structure (more precision) so used in so bricks for paint, refractory brick, magnetic material, ceramic material, rubber tires, etc.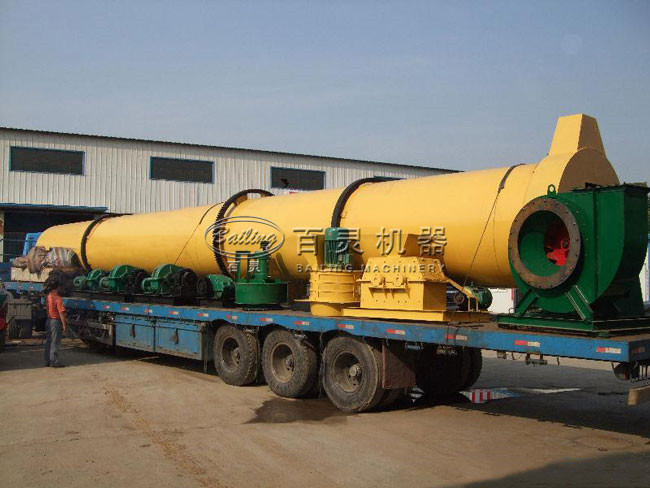 Features:
1. Magnesium oxide rotary kiln calcine crushed magnesium ore powder with hot air.
2. Its structure is very simple, composed of cylinder, transmission part, support roller, catch wheel, kiln head and en d seals, kiln hood and combustion devices, etc.
3. Cylinder is heated rotary components, and made of high quality steel materials.
Parameter