Introduction
Product description:
Soil ceramic kiln is widely applications, mainly applicable to ceramic sand, yellow mud, fly ash., etc. Ceramic kiln operating temperature can generally reach 950-1050 degrees Celsius.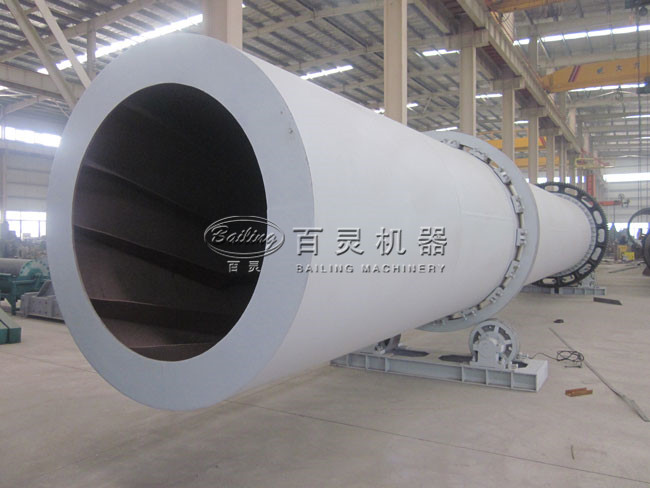 Features:
1. soil ceramic kiln produced by Bailing machinery with high specialization degree,
2. can achieve temperature automation control , especially the over-temperature alarm system installed improved the quality of calcined material security
3. the new type ceramic rotary kiln can take advantage of the secondary preheating air, improved equipment energy saving effect.
4. kiln head and kiln end using advanced sealing technology and device, stable equipment operation and, greatly extended the using life.
Parameter