Introduction
Product description:
Bailing machinery is expert of carbon rotary kiln manufacture, fully absorb the international advanced level of technology in the production, design and manufacturing process, equipment quality and production performance has made a qualitative leap. Application of new technology improved the kiln more energy saving and environment friendly, reduce production costs, improve efficiency, create a huge production efficiency for our customers.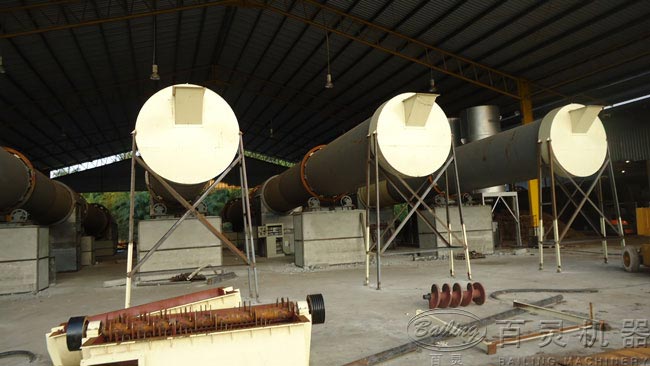 Features:
1. it is less investment
2. high production capacity
3. high degree of automation,
4. suitable for large scale calcination.
Parameter