Introduction
Product description:
Production of cement kiln are mainly divided into wet and dry types according to the production technology .
Wet production is made the raw material to slurry contents 32 % to 40 % moisture . Since the slurry having fluidity, so the raw materials are mixed well , uniform raw material composition , the calcined clinker is high quality, this is the major advantage of the wet production process . Dry rotary kiln and wet rotary kiln advantages and disadvantages is opposite.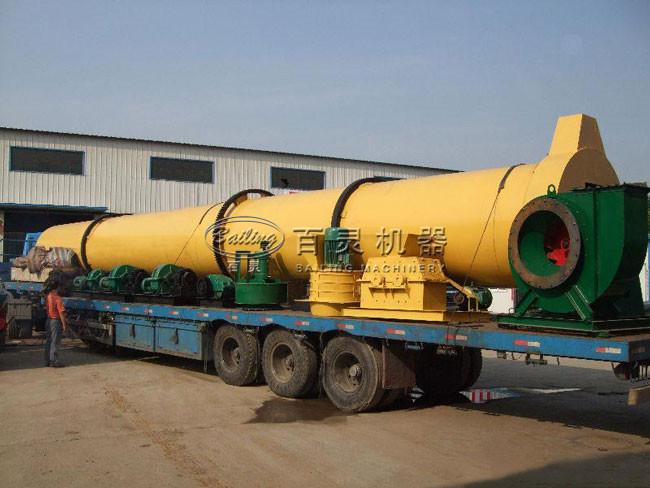 Features:
1. Dry way is made raw material to dry powder, generally less than 1% moisture , so it reduces the heat of evaporation water than wet way .
2. Because of the hollow kiln exhaust gas temperature is high , so the heat consumption is high to .
3. Dry way production is made raw material to dry powder, its fluidity is worse than slurry . So mixing of raw materials is bad and uneven ingredients.
Parameter