Introduction
Production description:
Bailing siderite rotary kiln has made a qualitative leap in recent years , we absorb the advanced international technology level, technological innovation obtained a great effect, making the siderite rotary operation efficiency greatly improved, iron calcination process is more mature and stable, and have made important technical support to increase customer benefits.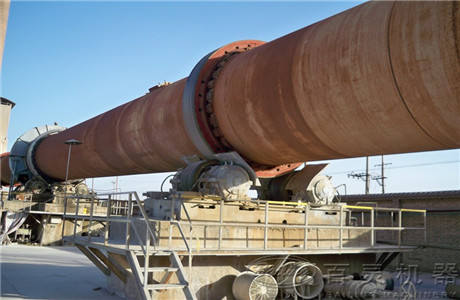 Features:
(1) Double sealing form
(2) The device structure is simple and very humane
(3) Main equipment maintenance is more convenient;
(4) Simple and convenient rotary kiln installation design process.
(5) Bailing new type bauxite rotary kiln is high production efficiency, low pollution and good environmental effect.
(6) Equipment materials prices is affordable, low equipment investment.
Parameter