Introduction
Product description:
Bailing machinery limonite rotary kiln is simple structure, convenient operation control, less wearing parts appear in the production, high operation rate, the material after calcination, the outlet products are of high quality, Bailing machinery is experienced, processional technical team with hard technical strength, can provide the majority of users with advanced efficient shaft preheater, five cyclone preheater.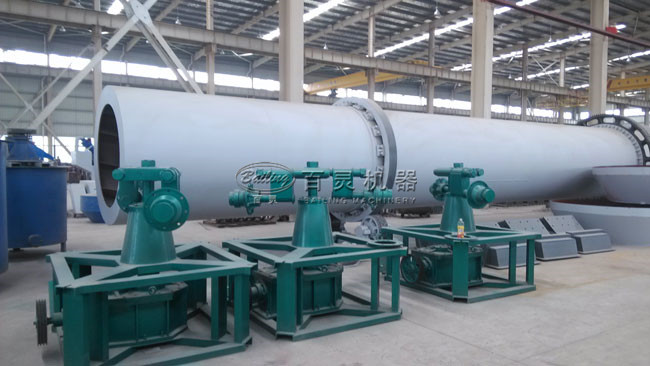 Features:
1. Bailing machinery limonite rotary kiln hood adopt large volume way, folio kiln door structure, so that makes the production flow more smoothly.
2. Kiln head and kiln end are friction radial maze seal, fish scale piece double seal forms,
3. Simple structure, easy maintenance, is currently the most advanced sealing form inland.
Parameter