Introduction
Lead smelting furnace
is mainly used to process and recover the lead from lead Battery Scrap, also can be used for refining lead from lead sulfate, lead oxide, lead concentrate, lead slag and lead ore.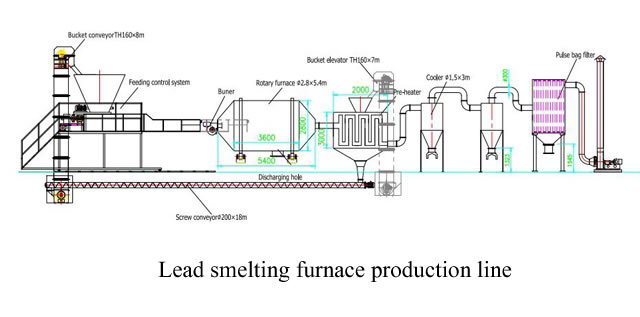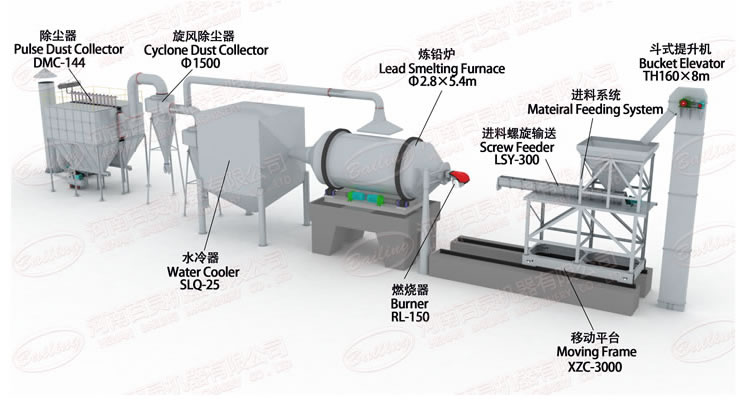 Application diagram of lead smelting furnace
The furnace consists of steel cylinder and inside firebricks, which are installed on the supporting roller units. The furnace body rotates slowly through a gear driven by the motor. The fuel (coal powder, heavy oil and gas) will enter into the furnace from inlet head, working temperature is about 1000-1200℃. The Inside temperature Indicator is set on the electric control panel, and the thermocouple on the exhaust pipe is used to control and keep the temperature in the furnace.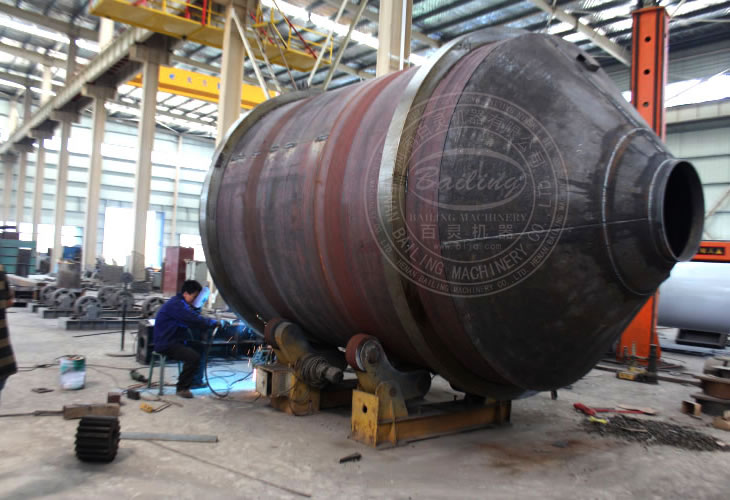 Processing of lead smelting furnace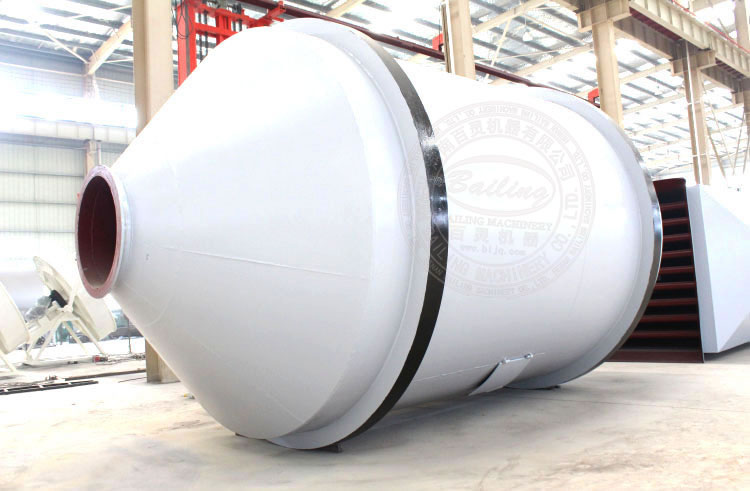 lead smelting furnace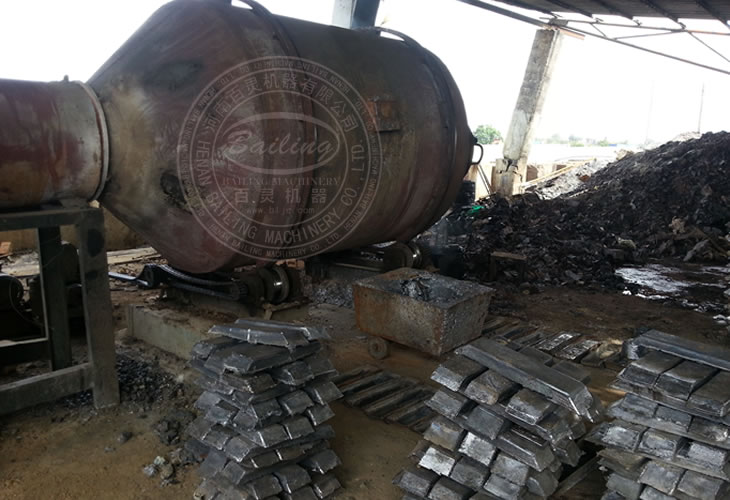 Application of lead smelting furnace
Parameter
Advantages:
Advantages of rotary furnace
High production capacity
Here battery scraps as well as Blast Furnace waste, refining Dross, Bag House powder & Lead Ore too can be processed
The recovery of Lead is more as compared to Blast/Fixed Furnace.
This system is environmental friendly.
User friendly with less man power requirement due to less manual work.


Technical Parameters: