Bailing Rod mill introduction
Date:2018-06-19 11:08 From:Bailing Machinery Author:admin
The rod mill is a mill in which the grinding media is steel rod.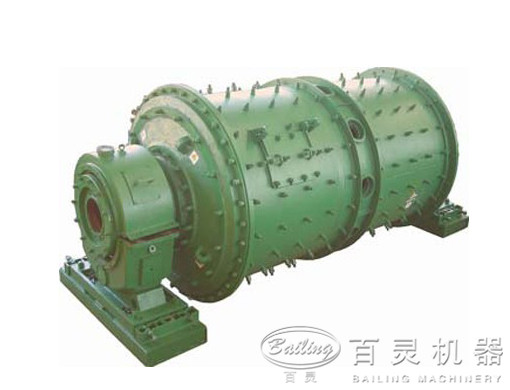 The rod mill is generally a wet overflow type, which can be used as a first-grade open-circuit grinding, and is widely used in the first grade grinding of the artificial stone sand, beneficiation plant, and chemical plant power department. It mainly consists of motor, main reducer, transmission part, cylinder part, main bearing, slow transmission part, feed part, discharge part, ring seal, splashing station, large and small gear spray lubrication, foundation part, etc.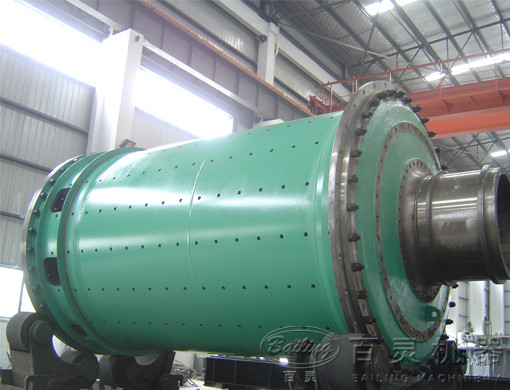 The rod mill is an asynchronous motor connected through a reducer and a pinion gear, which directly drives the surrounding large gears to decelerate rotation, drives the rotation part to rotate, and the barrel body is filled with an appropriate grinding medium—steel rods, and the grinding medium is subjected to centrifugal force and friction force.
Under the effect of the material, the material to be milled is continuously fed into the barrel body by the feed part, crushed by the moving grinding medium, and the product is discharged out of the machine through the overflow and the force of continuous feeding to carry out the next process. deal with. It describes in detail the working principle, structure, type, grinding media, use, installation and installation notes.
.
International Trade Department:
Whatsapp: +86-18203639337