Bailing jaw crusher efficient economy more wear-resistant
Date:2018-09-29 13:22 From:Bailing Machinery Author:admin
Jaw crusher, crushing equipment in the mine crushing equipment.,In the process of mining resources development, crusher grinds the large, irregular volume, hardness of the material crushed to a reasonable degree of fineness, to facilitate the follow-up work flow, mining industry is a good helper.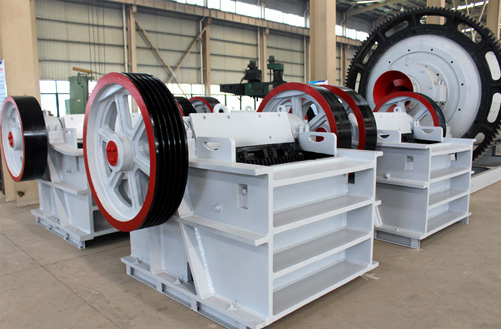 First, the application of jaw crusher
1. Application of jaw crusher in sand production line.
Sand production line, sand rich variety of raw materials, before the sand machine start to work, Need to crush the material and help to improve the follow-up operation of the production process, the specific process is: jaw crusher break the stone or tailings for the initial crushing, and then by two crushing equipment break the material again.
2, Application of jaw crusher in the grinding production line.
Ball mill is the main power int the grinding production line, but also need to help the jaw crusher.For the relatively large hardness of the material,The feeding size is smaller, the grinding efficiency is more better. And the wear and tear of grinding steel balls will be less, which can help save much cost. ; the material is first broken by the jaw crusher, and then carry out grinding work, It helps to optimize the entire operation process.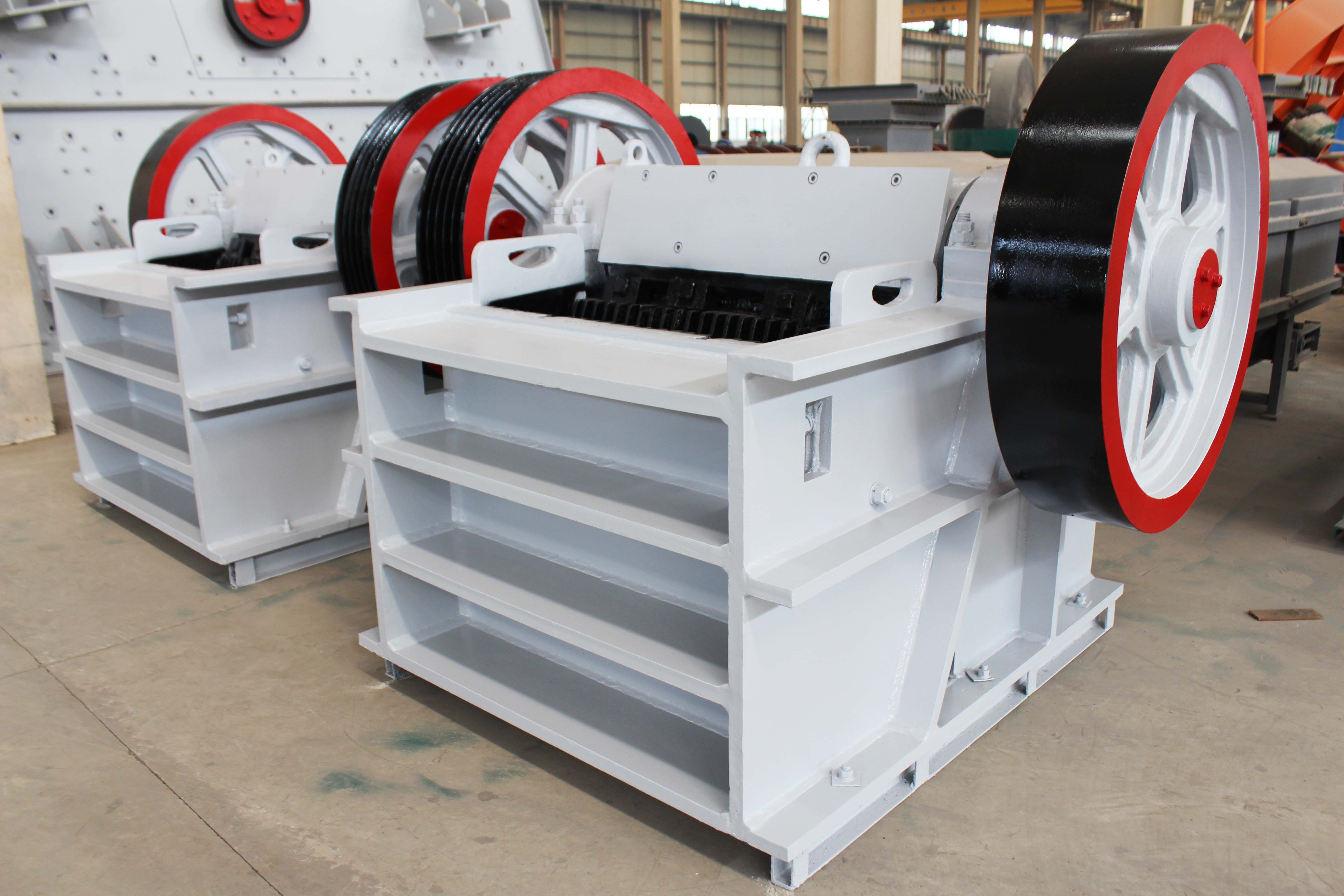 Second, where to buy jaw crusher
Jaw crusher is a good helper of mine development, There are lots of investors, the quality of the machine is crucial.Clients with an investment intentions buy jaw crusher, Henan Bailing machines is worth considering.
Bailing jaw crusher using world-class manufacturing processes and the highest end of the material., the most advanced moving jaw assembly., making it more durable.The broke chamber is not only deep but also can be fully broken., improving feed capacity and production ,The lubricating system is safe and reliable., The replacement of the parts is convenient.,Reduce maintenance of equipment..Adjustment range of discharging port is flexible., A multi-purpose machine to meet different user requirements .Adjustment device for gasket type discharge port., enhanced equipment flexibility, Meet clients requirements for a variety of processing,Equipment structure is simple, crushing ability is strong, operation and maintenance is convenient .The crusher adopts the latest tooth - shaped fender apron.The effective length of the plate is increased and the production is higher.
Henan Bailing is a professional manufacturers of jaw crusher in Zhengzhou, engaged in the production of jaw crusher for many years, The advantage of jaw crusher is structure advanced, reliable performance, stable work , low energy consumption and reasonable prices.Welcome new and old customers to visit the factory and purchase the equipment you need.